For both your small business and your employees, completing the proper paperwork is essential for your business taxes. While you're likely familiar with various forms from the IRS already, there's another tax form that should be on your radar: Form 1099-NEC.
Form 1099-NEC, non-employee compensation is new for the 2020 tax year. Now, instead of reporting compensation that you paid to non-employees (like freelancers and independent contractors) on Form 1099-MISC, that information will get reported on Form 1099-NEC. 
Form 1099-NEC isn't actually a new form—it was last used in 1982. But for the past few decades, non-employee compensation was instead reported on 1099-MISC, along with a long list of other miscellaneous payments. 
Now, the IRS has revived the form to separate out non-employee compensation. What do you need to know about Form 1099-NEC? This guide has you covered. 
What Is Form 1099-NEC?
The IRS has a long list of informational returns that they require businesses to file. Part of that list includes 1099 forms, which detail any income a person receives other than their wages, salary, or tips (which are reported on a W-2). 
Form 1099-NEC is used to report non-employee compensation that you paid during the year. So that freelancer that you hired for a few projects or that contractor that you have working in marketing are going to need to receive a 1099-NEC this year. 
Who Needs to File Form 1099-NEC?
The title of this form seems a little self-explanatory and it is: You file this form when you pay non-employees. But there are some nuances to when you need to file it. 
You'll need to file Form 1099-NEC if you paid someone at least $600 during the year who meets these criteria:
They are not your employee. Not sure? Here's how to determine who is an

employee or an independent contractor

You made payment for services in the course of your business—in other words, this wasn't a personal payment

They are an individual, partnership, or estate. In a few cases, payments made to corporations will also need to be included
These payments that you made can include commissions, fees, prizes, and awards for services.[1] Basically, if in the past you filed form 1099-MISC for someone you paid for their business services, you'll be filing Form 1099-NEC instead this year. 
There are some exceptions to this. You won't include any employee payments, like wages paid to employees or business travel allowances paid to employees. These payments may need to be reported on Form W-2. 
Other exceptions include:
Payments to most corporations, both S-corporations and C-corporations. You would only include payments to corporations if it was for fish purchases for cash, attorney's fees, or payments made by a federal executive agency. 

Payments for merchandise, telegrams, telephone, freight, storage, and similar items

Rent payments made to real estate agents or property managers

Payments to a tax-exempt organization
What's Included on Form 1099-NEC?
Form 1099-NEC is a fairly short form with multiple copies, similar to form 1099-MISC. And it's pretty simple to fill out. The information included on Form 1099-NEC includes:
Payer's information, including name, address, and taxpayer identification number (TIN)

Recipient's information, including name, address, and TIN

The total amount of non-employee compensation paid

Any federal or state income tax withheld
The easiest way to get the personal information that you need from a non-employee is to have them fill out a W-9. With that and the information from your accounting records, you should have enough information to fill out the 1099-NEC. 
Just like with the 1099-MISC, there are multiple copies of the form that need to be distributed. These copies are:  
Copy A goes to the IRS

Copy 1 is sent to your state tax department

Copy B is sent to the recipient

Copy 2 is also sent to the recipient

Copy C is kept for your own business tax records
Copy A of IRS Form 1099-NEC, which will be sent to the IRS. Image source: IRS
What Is Reported on Form 1099-MISC?
Now that Form 1099-NEC is in use again, Form 1099-MISC won't be used to report nonemployee compensation. It still has a role in your reporting, though. You'll use Form 1090-MISC to report if you've paid anyone at least $10 in royalties, or $600 or more in:
Rents

Prizes and awards

Other income payments 

Generally, the cash paid from a notional principal contract to an individual, partnership, or estate

Any fishing boat proceeds

Medical and health care payments 

Crop insurance proceeds

Payments to an attorney 

Section 409A deferrals 

Nonqualified deferred compensation

 
Now that non-employee compensation isn't included on the 1099-MISC anymore, the boxes have been re-arranged. Box seven, which used to include non-employee compensation, now is used for direct sales made of more than $5,000. Things on the form will look a little different, but it hasn't changed substantially. 
When Is Form 1099-NEC Due?
The due date for Form 1099-NEC is January 31. You'll need to send a copy of the form to both the recipient and the IRS by this date. Like with other tax forms, if the due date falls on a weekend or holiday, you must file the form on the next business day. 
In 2021 (when you'll file your 1099-NEC for 2020), January 31 falls on a Sunday, so the form will be due the next business day, on February 1. 
Form 1099-MISC has a slightly different due date. You must provide a 1099-MISC to any recipients by January 31, but you don't need to file it with the IRS until February 28, or March 31 if filing electronically. 
You can request copies of official 1099 forms from the IRS website and they'll mail you the forms. If you file electronically, you can use the IRS Filing Information Returns Electronically (FIRE) system. Both the 1099-NEC and the 1099-MISC can be filed either electronically or by paper form. 
Bottom Line
The way you report non-employee compensation will be different starting with the 2020 tax year. While these changes don't necessarily make filing any more complicated, it's important to know which forms you'll need to file—and when. 
If you're having trouble deciding who you need to send a 1099-NEC form to, talk with a tax professional. They can help make sure you're appropriately classifying employees and non-employees and filing everything that you need to by the due date. 
Article Sources:
1. IRS.gov. "Instructions for Forms 1099-MISC and 1099-NEC (2020)"
Contributing Writer
at
Fundera
Erica Gellerman is a contributing writer for Fundera.
Erica is a tax specialist, financial writer, educator, and the founder of The Worth Project. She holds a California CPA license. Her work has been featured in Forbes, Money, Business Insider, WealthFit, Accounting Today, LendEDU, CreditKarma, and more.
Read Full Author Bio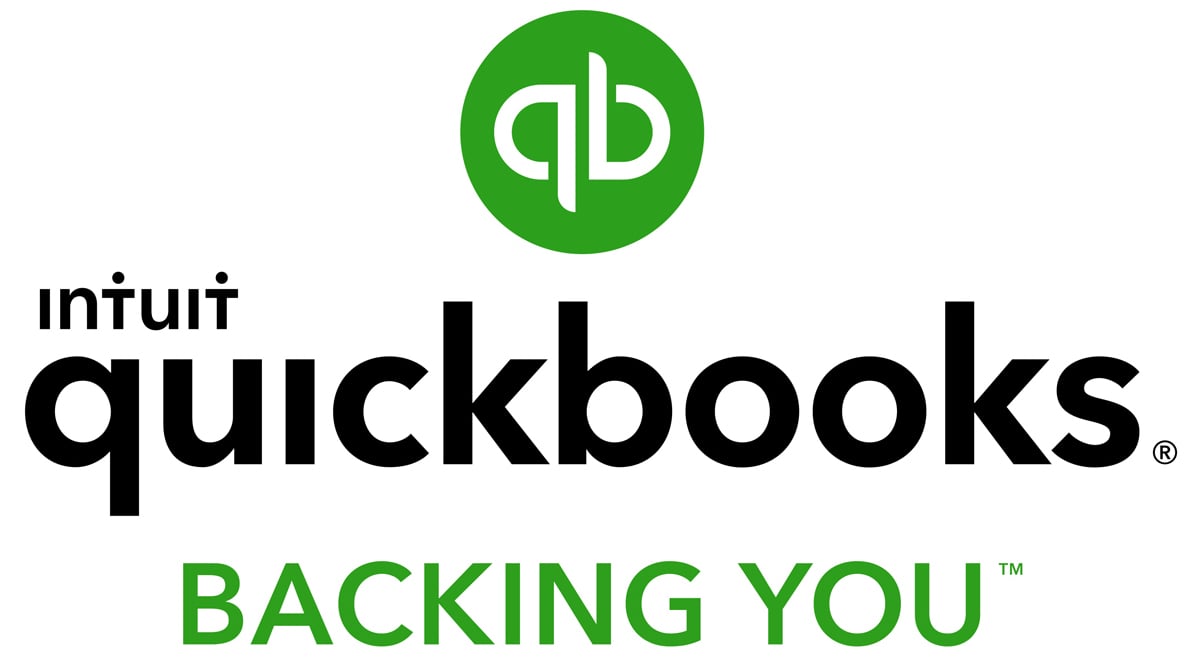 Featured
QuickBooks Online
Smarter features made for your business. Buy today and save 50% off for the first 3 months.