13 Things Only Entrepreneurs Will Understand
You've put everything on the line to turn your dream into a reality. You work outrageous hours, make huge sacrifices, and have totally abandoned the idea of "free time." From startup CEOs to boutique owners to food truck trailblazers, entrepreneurs take risks daily that would send most folks running for the hills.
Your friends might not always understand you, but don't worry—we do. We know you'll recognize these situations only a tried-and-true entrepreneur can understand.
1. Those early days when everyone wanted to know how your "hobby" was going.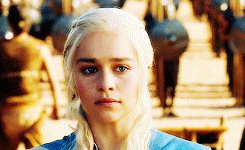 2. When you can't remember the last time you gave yourself a day off.
3. The rush of that first great idea that started everything.
4. What tax time feels like.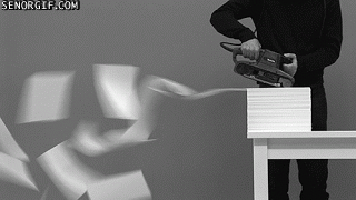 5. Pulling out all the stops to keep your team motivated.
6. The sweet, dangerous appeal of the 10 p.m. coffee.
7. You, whenever it's time to sleep… if you sleep.
8. That First Sale feeling.
9. When you come out of a meeting with investors and you know you nailed it.
10. That New Office feeling.
11. Seeing your friends' Instagram vacation photos while you're in the midst of crunch time.
12. Shutting down those feelings of self-doubt.
13. The oh-so-satisfying knowledge that in the end, it's all worth it, because you're doing something totally amazing.

Meredith is Editor-in-Chief at Fundera. Specializing in financial advice for small business owners, Meredith is a current and past contributor to Yahoo!, Amex OPEN Forum, Fox Business, SCORE, AllBusiness and more.

Latest posts by Meredith Wood (see all)