8 Thoughts Small Business Owners Have Daily
Small business owners know the truth: being the boss ain't easy. Each new day brings a million decisions to make, tensions to ease, and customers to please. Whether you have a staff of three or three dozen, the buck stops with you.
Though you keep it cool and collected on the outside, we know what's on your mind. Which of these thoughts do you find yourself having every day?
1. "Yeah, yeah, I know what the research says about multitasking, but…"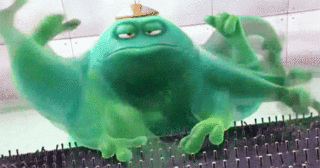 via Giphy
2. "Ah, the days when work ended at five o'clock…"
3. "No one understands me."
Via Giphy
4. "Just checking in on our competitors…"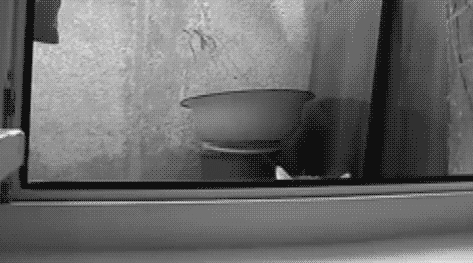 Via Giphy
5. "Oh yes please, by all means, tell me how to run my business, Stranger On the Internet."
6. "Fake it till you make it… Just keep fakin' it till you make it…"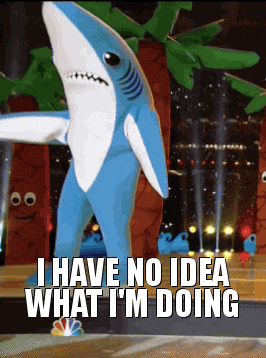 Via Giphy
7. "Wow. Is this really my life?!"
Via Giphy
8. "Feels good to be the boss."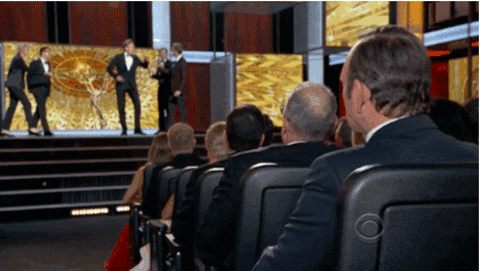 Via Giphy

Meredith is Editor-in-Chief at Fundera. Specializing in financial advice for small business owners, Meredith is a current and past contributor to Yahoo!, Amex OPEN Forum, Fox Business, SCORE, AllBusiness and more.

Latest posts by Meredith Wood (see all)