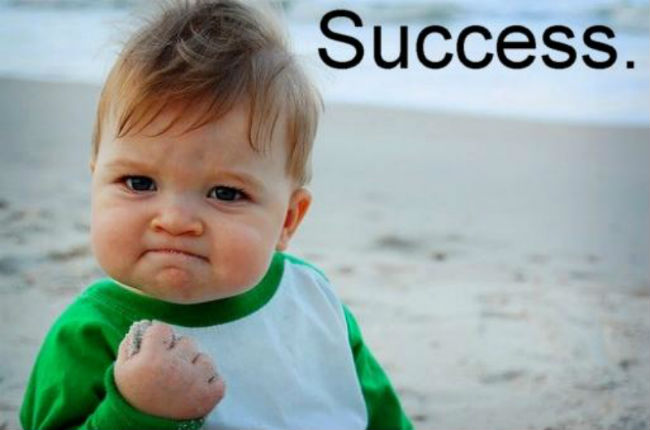 The 10 Most Satisfying Moments for Entrepreneurs
Life as an entrepreneur is an incredible thing. The normal ups and downs of business are felt on an entirely different level. The bad times aren't just bad — they're terrible. The good times aren't just good — they're amazing.
Entrepreneurship comes with its fair share of challenges, but the best part of owning your own business are the "wins." Here are 10 of the most satisfying moments entrepreneurs will have throughout the course of their career.
1. When you say goodbye to your day job, and become a full-time entrepreneur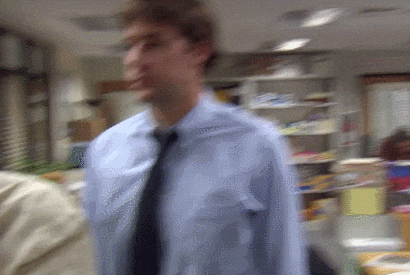 Got this one here.
2. When your watch your business plan start coming to life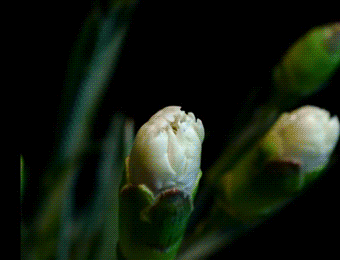 Got this one here.
3. The first time you get to say "my company"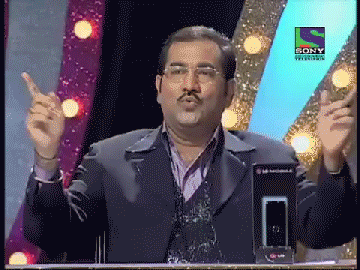 Got this one here.
4. Your first sale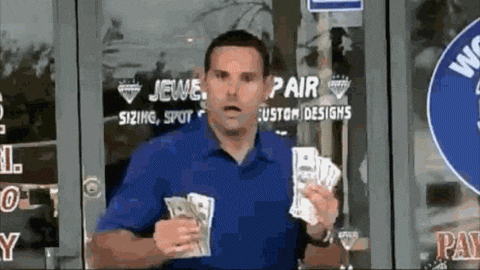 Got this one here.
5. Your first customer referral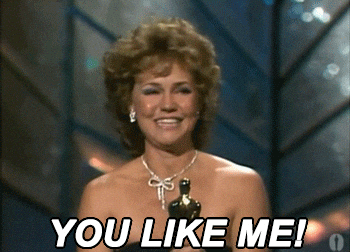 Got this one here.
6. Or, really anytime a customer raves about your business
Got this one here.
7. When you hire your first employee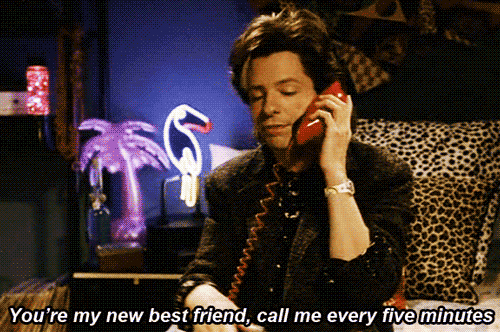 Got this one here.
8. When you can finally start paying yourself a salary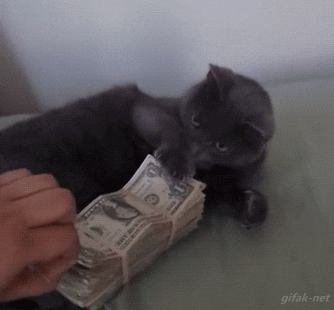 Got this one here. 
9. When you realize you're contributing to something much bigger than yourself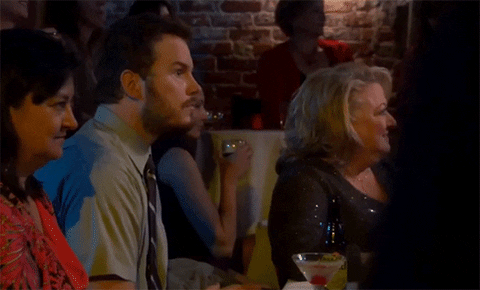 Got this one here.
10. And that for the rest of your life, you get to be your own boss, working at your dream job every single day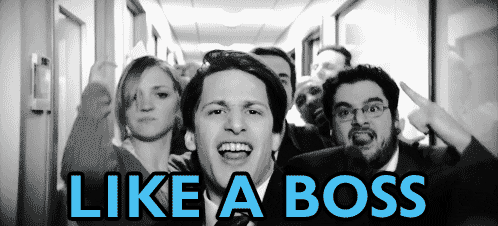 Got this one here and hero image here. 

Meredith is Editor-in-Chief at Fundera. Specializing in financial advice for small business owners, Meredith is a current and past contributor to Yahoo!, Amex OPEN Forum, Fox Business, SCORE, AllBusiness and more.

Latest posts by Meredith Wood (see all)