The Best Financing and Funding Options for Hispanic Business Owners
The U.S. Census Bureau has announced that Hispanics now represent the most rapidly growing segment of the country's economy. According to the U.S. Hispanic Chamber of Commerce, Latino-owned businesses have grown 31.6% since 2012, more than double the growth of all American businesses.
With small business loans for Hispanics, as well as other economic opportunities, these business owners are getting more tools they need to run their businesses. Governmental and other resources that specifically support Hispanics and offer small business loans and grants for Hispanics have contributed to the growth of businesses launched by Hispanic entrepreneurs. Despite that, there are still barriers to entry and success for Hispanic business owners.
In this article, we'll cover some of the major business loans and grants for Hispanic-owned businesses. With these options, you should feel more supported along your journey to entrepreneurship.
The Bottom Line
One of the most challenging aspects of starting any business is securing financing. Fortunately, there are numerous options for Hispanic business owners who need capital to launch or expand their business. Typically, loans are easier to get when you're first starting out. Grants can be highly competitive. But no matter what means you use, the result will be a healthier business. After obtaining sufficient financing, you'll be in a better position to help your business succeed over the long term.
See Your Business Loan Options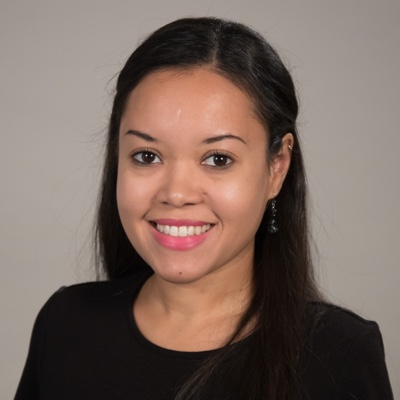 Editor-in-Chief
at
Fundera
Sally Lauckner is the editor-in-chief of the Fundera Ledger and the editorial director at Fundera.
Sally has over a decade of experience in print and online journalism. Previously she was the senior editor at SmartAsset—a Y Combinator-backed fintech startup that provides personal finance advice. There she edited articles and data reports on topics including taxes, mortgages, banking, credit cards, investing, insurance, and retirement planning. She has also held various editorial roles at AOL.com, Huffington Post, and Glamour magazine. Her work has also appeared in Marie Claire, Teen Vogue, and Cosmopolitan magazines. 
Read Full Author Bio