What Is Invoice Financing?
Invoice financing, sometimes called accounts receivable financing, is a form of asset-based financing in which business owners receive an advance of capital in exchange for their unpaid invoices. Typically, invoice financing companies can advance you up to 85% of the value of your invoices and you receive the remaining 15% (minus fees) when your invoices are paid.
Because the invoices themselves serve as collateral on the capital you borrow, invoice financing is often easier to qualify for than other types of small business loans. In this way, invoice financing is a great funding option for B2B and service-based businesses—as it alleviates cash flow problems due to unpaid customer invoices.
Invoice Financing Details
| Max. Advance Amount | Repayment | Factor Fee | Speed |
| --- | --- | --- | --- |
| Up to 100% of invoice value | Until the customer pays the invoice | Approx. 3% processing fee, plus factor fee (~1%) each week until invoice is paid | As little as 1 day |
Pros
Fast access to working capital

Alleviates cash flow problems due to unpaid invoices

Easier to qualify for than other types of business financing

Invoices themselves serve as collateral

Low cost if your customers pay on time
Cons
Can have higher fees than other types of financing

Difficult to evaluate cost upfront since fees are based on time it takes customer to pay

Can be expensive and risky if customers are late to pay, or don't pay at all

Specific to B2B and other invoice-based businesses, not really an option for most B2C businesses
The Best Invoice Financing Options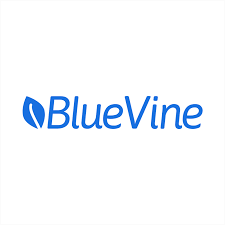 BlueVine
Best for: Easier access to affordable financing to free up cash flow.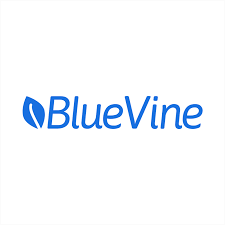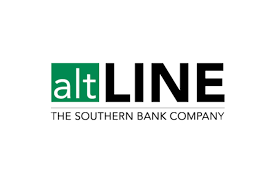 AltLine Factoring
Best for: Fast access to invoice factoring for businesses who need at least $15,000 per month in factoring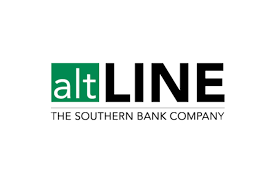 How to Qualify for Invoice Financing
Invoice financing is much easier to qualify for than other types of business loans. At a very basic level, any small business with a business-to-business model is eligible for invoice financing, as long as they currently have outstanding receivables.
However, some of the requirements that you'll need to meet for invoice financing will vary based on the individual lender or company. Generally, invoice financing companies will focus on the quality of your invoices, as well as your customers' repayment history, when determining whether or not you qualify for financing.
Although traditional business loan requirements may not be as important with invoice financing, it's very likely that lenders will look at factors like your credit score, time in business, and annual revenue. In this case, as with all types of financing, the stronger your business's qualifications, the more likely you are to access invoice financing with the most ideal rates and terms.
How to Apply for Invoice Financing
If you think invoice financing can meet your needs, you'll want to find the right lender and start the application process.
Luckily, invoice financing applications are usually fast and simple, especially compared with more traditionally structured loans, like SBA loans. As we've mentioned, because your invoice or invoices will largely determine the amount and terms of the financing you qualify for, your invoices themselves will be the most important part of the application process.
Of course, depending on the lender, you may also be required to submit additional information about your business and finances, such as:
Driver's license
Voided business check
Business bank statements
Business financial statements
Personal and business credit scores
In general, you'll be able to complete an invoice financing application online, in just minutes. To this end, some companies, like BlueVine, allow you to connect your business's accounting software, as well as other tools, to their platform so that they can more easily evaluate your qualifications.
Many invoice financing companies can make you an offer and transfer you funds within a few days.
The Bottom Line
At the end of the day, invoice financing is an ideal solution for B2B or service-based businesses that are looking to free up cash flow tied in unpaid invoices. Compared to many financing products, invoice financing is generally easy to qualify for and fast to fund—with many alternative lenders offering online-based, streamlined application processes.
It's important to remember, however, that invoice financing can be expensive, especially when your customers are late to pay. Therefore, before you opt for this type of financing, you'll want to consider and compare all of your options to ensure that you find the best, most affordable solution for your business.
Read More About Invoice Financing