What Is Contract Management Software?
If you're in the market for contract management software, whether you're a first-time buyer or looking for an upgrade, you probably have a general idea of what contract management software is and what its main functions are.
Contract management software is designed to create, manage, track, store, secure, and send contracts and other key documents between businesses and other parties. However, simply knowing what contract management software is doesn't guarantee you'll end up with the best solution for your unique business needs.
In this post, we'll introduce you to seven of the top contract management software programs and provide pertinent information about each one.
The Final Word 
Choosing a contract management software system for your business should not be taken lightly. Some of the best in existence today include the ones we've mentioned above. With 80% of clients seeking out professional services and marketing, take the time to weigh your options and ask important questions before committing to an investment.[1] You can also read contract management software reviews to help narrow down your search.
All the software listed above has a wealth of additional information available on the web, so if you have additional questions, do your homework before making your next move.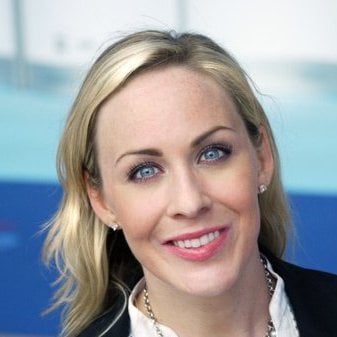 Founding Editor and VP at Fundera
at
Fundera
Meredith Wood is the founding editor of the Fundera Ledger and a vice president at Fundera. 
Meredith launched the Fundera Ledger in 2014. She has specialized in financial advice for small business owners for almost a decade. Meredith is frequently sought out for her expertise in small business lending and financial management.
Read Full Author Bio