Our favorite superheroes have inspired us for decades, teaching us more than a few lessons along the way. People of all ages and backgrounds have been influenced by the experiences and insights shared by our favorite heroes in comic books and on the big screen. If you are a hardworking entrepreneur, chances are you need a little inspiration now and then. While there's no shortage of business advice online, sometimes it's helpful to look to unlikely sources for a little encouragement.
Heroes like Batman, Superman, and Wonder Woman can teach us a lot about what it means to take risks, work hard, and fight for a cause you're passionate about. These traits are just a few of the important characteristics that entrepreneurs must employ while striving to build their businesses from the ground up. If you're a small business owner, you probably already feel like you have to act like a superhero daily to keep your company running smoothly!
Whether you are looking for a little motivation or specific business tips, check out this infographic on business lessons that entrepreneurs can learn from superheroes.
Sources:
Under 30 CEO | Power of Positivity | Forbes | Bright Drops | Hello Giggles | Screen Rant | Revelist | Hypable | DC Wiki | growth business.co.uk | Good Reads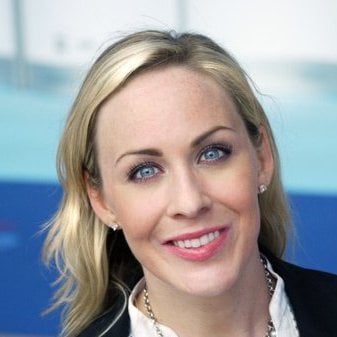 Meredith Wood is the founding editor of the Fundera Ledger and a vice president at Fundera. 
Meredith launched the Fundera Ledger in 2014. She has specialized in financial advice for small business owners for almost a decade. Meredith is frequently sought out for her expertise in small business lending and financial management.
Read Full Author Bio