SBA Loan Types and Programs: What You Need to Know
The 14 Types of SBA Loans
Paycheck Protection Program
SBA 7(a) Loan Program
SBA CDC/504 Loan Program
SBA Microloan Program
SBA Disaster Loan Program
Economic Injury SBA Disaster Loans

Perhaps your business didn't sustain physical injury from a declared disaster, but it did see business slow down majorly.

If this is the case, then the Economic Injury SBA disaster loan is the SBA loan program for you.

This loan offers business funding up to $2 million.

Military Reservists Economic Injury SBA Disaster Loans

Finally, if a key employee is called for active duty, this SBA loan program was made just for you.

You could be eligible for up to $2 million in funding to smooth out your cash flow while your team member serves.
The Bottom Line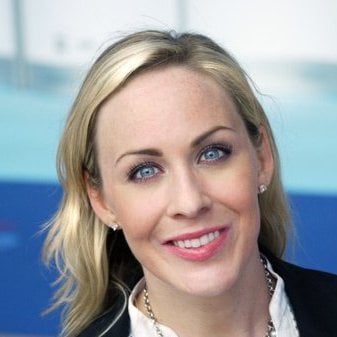 Meredith Wood is the founding editor of the Fundera Ledger and a vice president at Fundera. 
Meredith launched the Fundera Ledger in 2014. She has specialized in financial advice for small business owners for almost a decade. Meredith is frequently sought out for her expertise in small business lending and financial management.
Read Full Author Bio